Enter your climate innovation and win a trip to Brussels and Paris!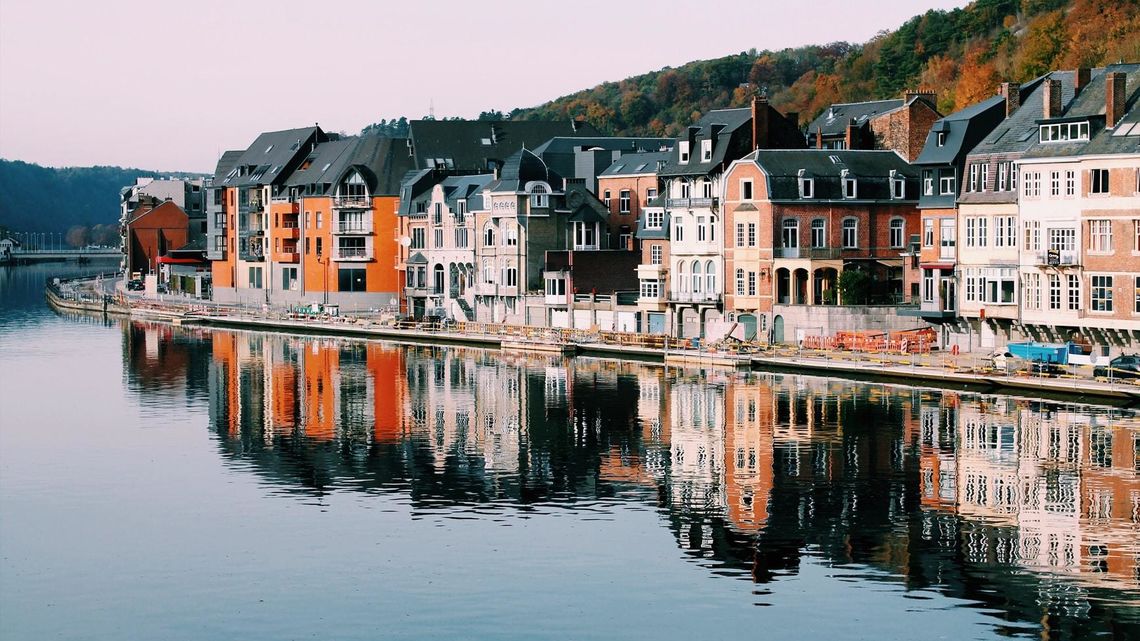 PLEASE NOTE ENTRIES ARE NOW CLOSED.
Is your business or organisation working to make a real contribution towards mitigating climate change?
Team Europe, the combined body of European Union member states in South Africa, invites you to enter the Climate 360 competition.

It's easy to enter. Simply complete the form at the bottom of this page, submitting the required information and including a short motivation explaining why your solution or innovation can make a real difference in one of the categories listed below.

If you're shortlisted, you will be invited to showcase your climate solutions and innovations in short presentations to our high-level judges as part of our two-day online Climate 360 conference, taking place on 18 and 19 November 2021.

Winners in each category will win fantastic prizes, and finalists and winners will be profiled in a special Climate 360 conference report to be produced after the event.
This is an opportunity to showcase your work to decision-makers in the climate action arena.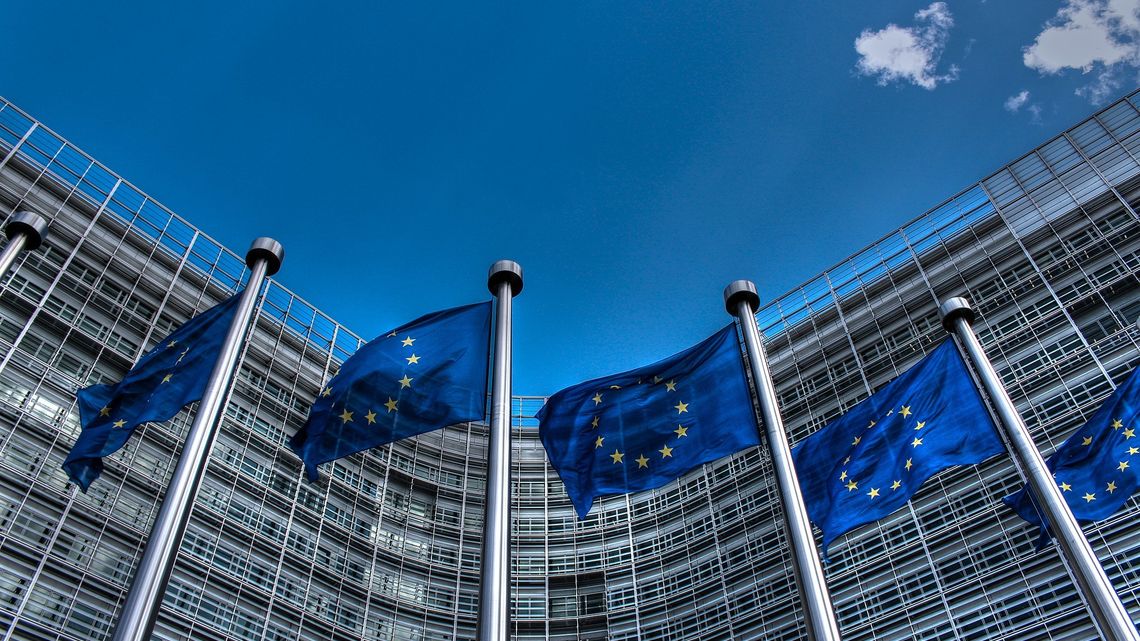 Prize:
You, or a nominated representative from your organisation, will visit Brussels, Belgium, for a tour of the European Union headquarters and surrounds, as well as to Paris (France holds the Council of the EU presidency from January to June 2022), for a visit to the International Energy Agency. You will meet with decision-makers and learn more about climate change projects in Europe. This is an opportunity to learn, make new connections, showcase your innovative project and, of course, experience beautiful Europe.
Your prize includes:
Air tickets, accommodation, meals, transportation, visa costs
A visit to EU headquarters to meet the Strategic Partnerships for the Implementation of the Paris Agreement (SPIPA) team
Visits to climate action projects, to learn from case studies in Belgium
A visit to Paris, to the International Energy Agency
Sightseeing
Judging criteria
The following criteria, weighted equally, will be used for evaluating your initial submission:
Climate impact. How has your project made an impact in addressing climate change and what is the potential impact it could make in the future?
Innovation and creativity. How is your project innovative, and how have you brought new ideas and processes to fruition?
Sustainability and results. How is your solution sustainable and what results have you achieved, in relation to climate, people and business.
If you are a finalist, you will also be judged on the quality of your presentation during the virtual conference.
Entries for the competition close on Friday, 12 November 2021 at 11.59pm. No late entries will be accepted.

Finalists will be announced on Tuesday, 16 November 2021. Finalists will be required to attend and present at the conference on 18-19 November 2021 in order to be eligible for the prize.

The winners will be announced on the final day of the conference on Friday, 19 November 2021.
Please note this competition is only open to South African businesses and organisations.
Categories
A just transition:
to leave no-one behind in the transition to a low-carbon climate-resilient future
Biodiversity:
to increase action for nature, climate and people
Sustainable energy:
to realise a clean, reliable, affordable, equitable and sustainable energy future
Pathways to a circular economy:
to seize opportunities for growth, jobs, and the environment
Climate change adaptation:
to reduce climate-related risks, increase climate protection, and to build our resilience